YMTGT is back! As of 2019, Joey and bigheadjoe have reunited and are releasing episodes on a bi-weekly basis. Join us as we discuss Standard, Pioneer, Modern, and the latest exciting news in the game.
Yo! MTG Taps! is a Magic: The Gathering podcast created in 2009 by hosts Joey Pasco and bigheadjoe Panuska. In 2014, Joey took some time off and was replaced by Stephen Marshall until April 2016. After a nearly three-year break, the show has been relaunched with the original lineup. Past sponsors include StarCityGames.com and LegitMTG.com.
Follow us on Twitter @yomtgtaps.
Support the show on Patreon!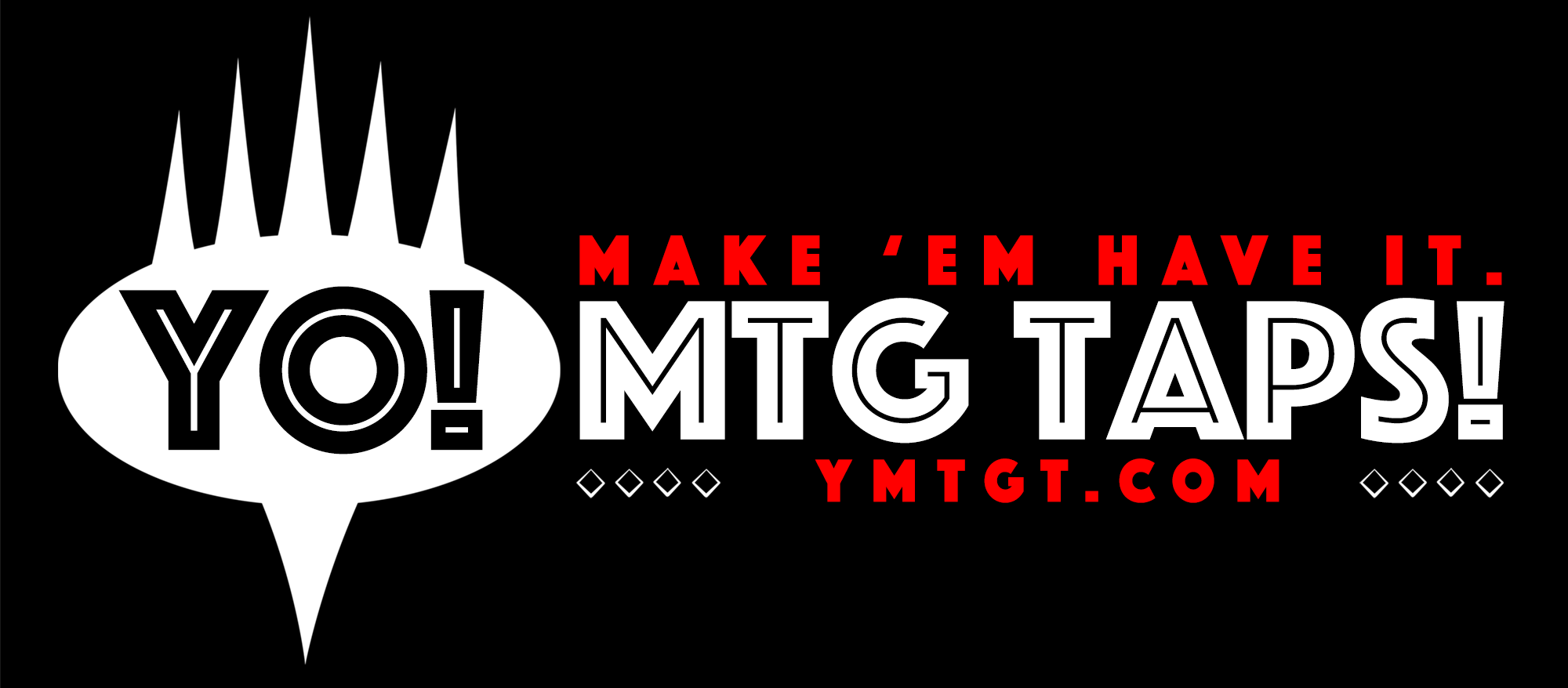 Joey and bhj both began playing Magic together in 1995 after previously bonding over a mutual love for Nirvana. Flash-forward through 14 years of Joey netdecking and bhj refusing to do so, they began Yo! MTG Taps! in 2009 after deciding that a show name that good couldn't just sit on the shelf of unrealized ideas. At the insistence of Michael J. Flores, they decided to take the show seriously, and were picked up by Evan Erwin for StarCityGames.com as a result. This led to a short stint for bhj, and a long tenure for Joey, on SCGLive (now known as the SCGTour), providing coverage for the StarCityGames.com Open Series, and Joey even had a vote for the Pro Tour Hall of Fame. All because they shared a passion for this crazy game, and a friendship that created an undeniable chemistry on their podcast.
Yo! MTG Taps! on social media